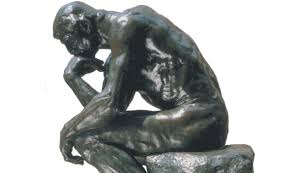 As the year ends, I thought I'd try my hand at writing maxims – universal truths – ten in ten days.  Here are the results
#1. Albeit distantly, we are all related.
#2. We don't know far more than we know.
#3. If God has a language it is probably mathematics.
#4. Shame – both collective and private – prevents us from understanding human sexuality.
#5. Words are more powerful than we realize.
#6. Fear is what divides us – not guns, not religion, not race.
#7. Many of the world's conflicts can be traced to such phrases as, "I am the way and the light."
#8. Patriotism is not a badge; it's a responsibility.
#9. As finite beings, we cannot hope to comprehend the infinite, yet there is no shortage of those making the claim.
#10. Thoughtfulness is rarely a crowd response.